Jonsson Protein
---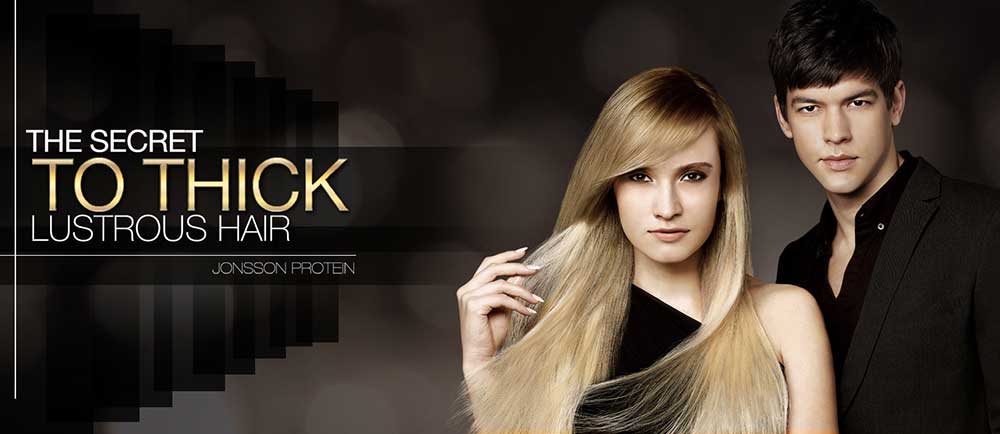 About Us
---
Jonsson Protein from USA is the first hair care specialist in Malaysia that uses proteinin our hair treatments to counter hair loss and scalp problems and promote healthy hair growth.
Scientists from USA spent years on the research of multi-billion dollar hair loss industry and have finally found the best hair loss solution. The answer to a problem faced by millions worldwide is: protein. Each human hair contains high percentages of protein; in fact, it is the essential substance for hair growth. People face hair loss problems because they lack protein. Many are unaware that the lack of protein causes hair to become dry, brittle and breaks easily. It also causes alopecia (spot baldness), female and male pattern baldness, dandruff, and other hair problems. By increasing the amount of protein in our hair, we are able to solve multiple hair loss problems.
The researchers of Jonsson Protein too the solution and came up with a natural formulation called VE Protein™. The specially formulated VE Protein™ is a natural protein which can be easily absorbed by the hair follicles to promote effective hair growth.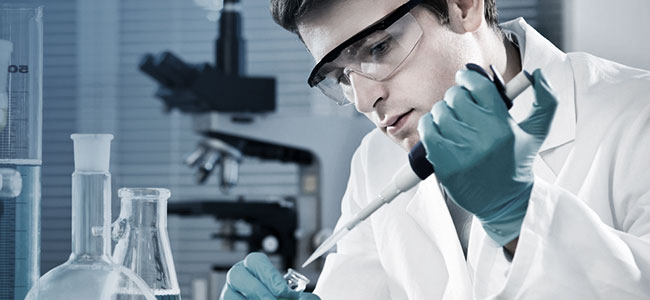 With professional consultants, advanced equipment and innovative protein treatments, anyone can now achieve lustrous and healthy hair with Jonsson Protein.
At Jonsson Protein Healthy Hair Growth, you can expect
A professional one-to-one consultation
Personalized VE Protein™ Healthy Hair Growth treatment
Visible results in JUST 1 SESSION!
A deep-sense of commitment to achieve effective solutions for all customers with hair loss problems